We live in a funny world. Respect yourself, we're told. Take up space. Check your privilege. You don't ask, you don't get. Pick your battles. If you want something done well, do it yourself. We're all in this together. Fuck the haters. Treat yo self. Stay Home. Eat Out To Help Out. So sorry about the delayed response. Hope this email finds you well in these unprecedented times. How to overcome your imposter syndrome in 10 steps!!! Done is better than perfect. New year, new you. We regret that only shortlisted candidates will be contacted. It's okay not to be okay. Fake it till you make it. You're such a snob. Work hard, play hard. There is room for everyone. We need to take control of our borders. What do you mean I can't fly out on holiday in a pandemic? But my freedom of movement! Please don't be some SJW. Political correctness has gone too far. You're trying too hard. Just relax. You're so considerate! Thanks, it's the emotional trauma. #ich_iel. #me_irl. Literally me. Couldn't refresh the feed. Tap to retry.
We live in a wildly contradictory world. We're the most advanced species we know of, by our own arbitrary standards. We're the most knowledgeable and ignorant, connected and isolated, overwhelmed and desensitised we've ever been. We've never had it so good and IT SUCKS. Feeling safe and worthy enough to take up space is the most basic need, so of course it's been turned into the most coveted luxury by those privileged enough to take it for granted. Which is also us. Oh shit. The status quo maintains itself in a perpetual feedback loop in the same way everything in our world works towards homeostasis. But also constant evolution. No pressure.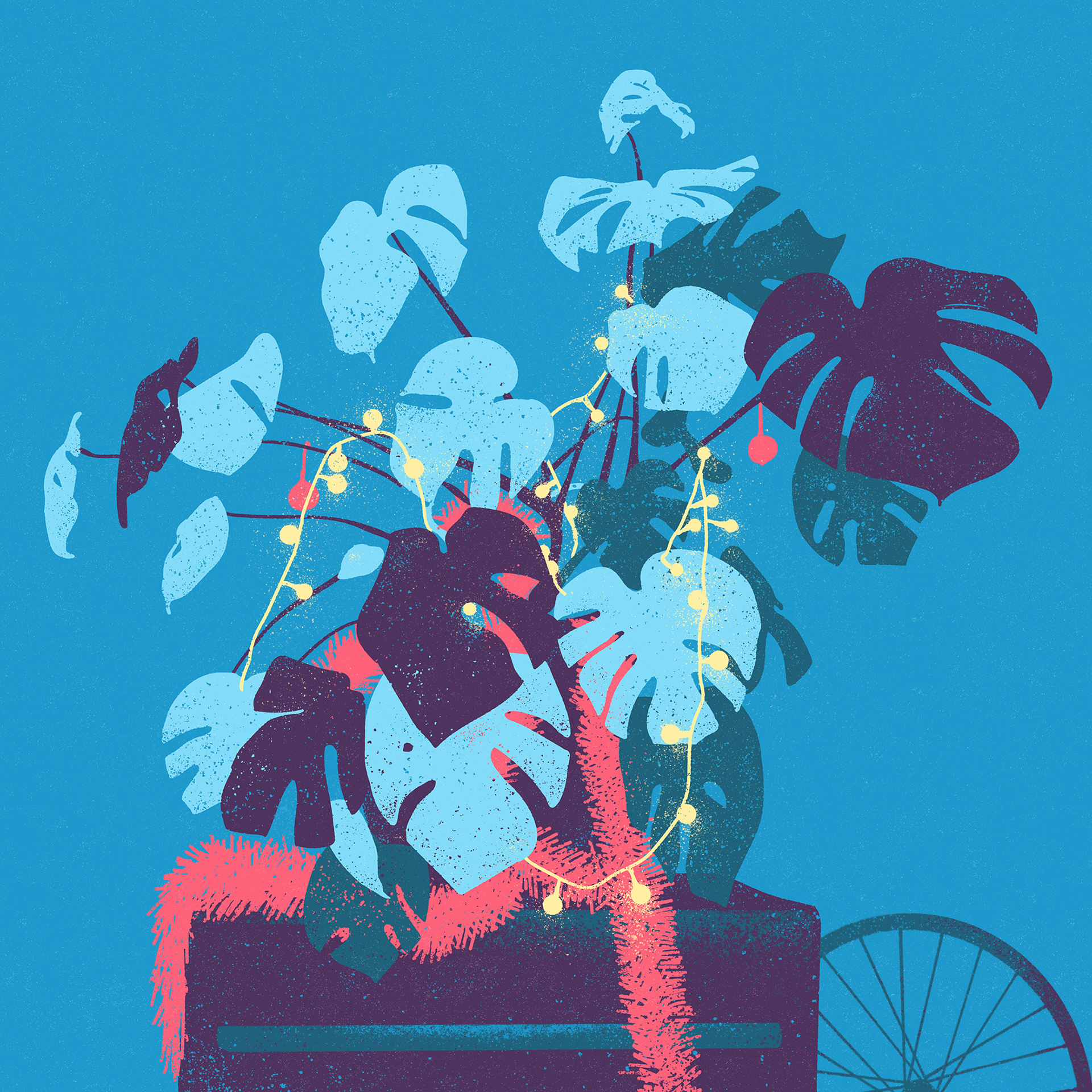 We live in a society that demands we participate in every aspect of it and then penalises us for doing so. We're all talking in plural because it sounds friendly and inclusive, we think. Public bodies and corporations do it and we treat those like they're people. Shame we have a hard time extending the same empathy to humans and other living beings, unless it's rebranded as something more hip of course. (Anyone else thinking about pausing their cheese addiction for Veganuary because Trying to Eat Less Meat just doesn't have the same ring to it?)
We live in a funny world, where machines could replace people. And where a website (Last.fm) once told me about a Regina Spektor gig, where I got to discover her support act Jenny Owen Youngs, both of whom can be heard on the tune (Voice on Tape), which I've nicked the (already re-re-recycled) first line of this paragraph from. I like Regi's tone, so child-like and sombre at once. We live in a funny world where I get to talk to a robot therapist in a free app (Woebot, and yes the little thing is as punny as you'd expect based on the name) and it sends me relatable memes that make me go "mood" and make me feel safe enough to take up a bit of digital real estate.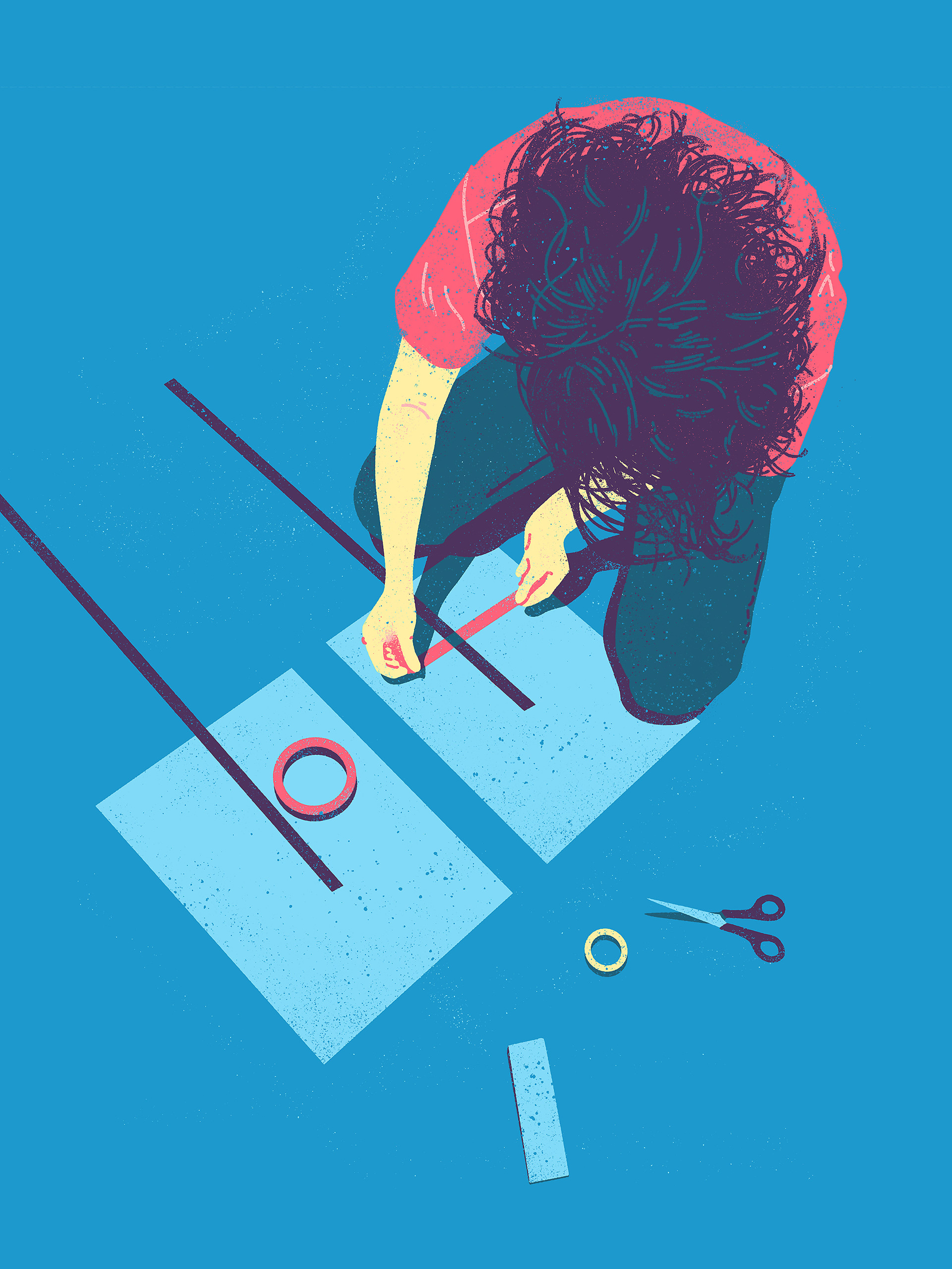 We're living through a time of collective emotional, economic and political turmoil and, you know, it is what it is. We're figuring it out. Struggling cafes are giving away free lunches to plug gaps in free school meal plans. We're educating ourselves. We're organising socially distanced protests. For racial justice, for a Green New Deal, for trans rights, for reproductive rights. We're taking up space, giving up space, creating space.

I live in a compact London flatshare which, courtesy of Covid, has become a bike workshop (because my flatmate briefly lost his job), a fitness studio (because my other flatmate started doing online classes and I started joining in), a design studio meeting room (because I moved my desk to my room but still wanted to hang out), a gaming room (because we all chipped in for our first console), and a bit of a jungle (because our plants were already pro at taking up all the room they can get), and it's honestly the first space that's really felt like home to me in a stupid long time.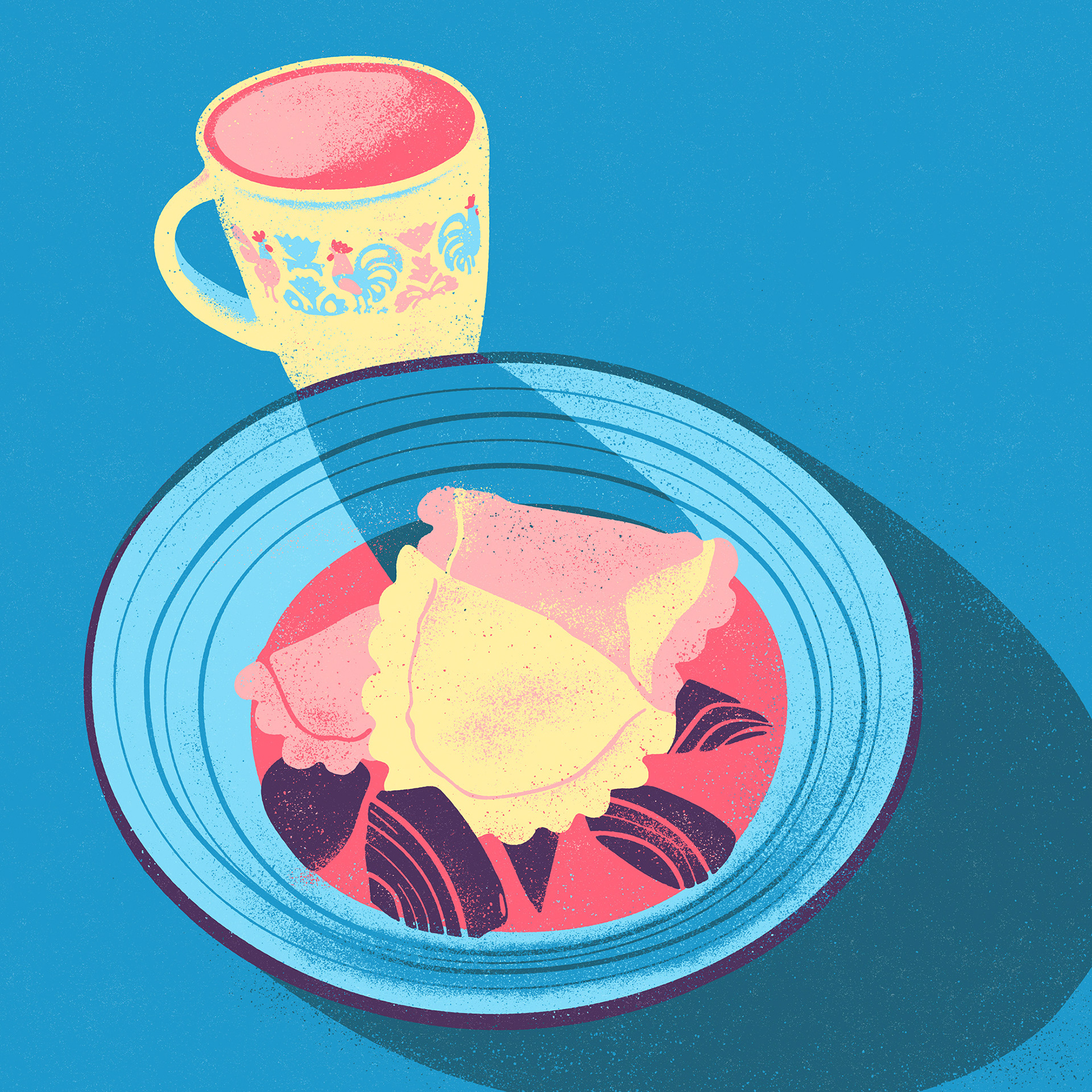 I live in a world where I'm stuck spending the festive period mostly solo in my onesie (second best gift from an ex, right after my emotional support IKEA shark). Feeling weird about imposing my pre-made (but homemade!) defrosted Polish pierogi on my non-celebrating Orthodox flatmates. Feeling crap about not being able to get together with family to celebrate a pagan bash turned into compulsory performative overindulgence. Don't mind me, I'm not bitter, just a bit pickled. But I also get to phone my aging babcias and try not to cry when they say that talking about vaccines and cleaning products made their day. I get to swap DIY gifts in a car park. I get to sit still for a minute. And I get to write this weird little thing because a quirky German magazine I follow on The Gram has called on their readers to take up some space and you know what my Zuhausis, I'll take it. Danke schon.